Debut Song
'HAVE HOPE'The song 'Have Hope' was written during lockdown and recorded earlier this year to share a needed message of encouragement and hope with the world.The single was launched on Saturday 4th December 2021 in Solihull, West Midlands, with their music video premiering on Sunday 12th December.
Diken Heart Interview
Heart & Soul - Brumside Radio
Wednesday 2nd February 2022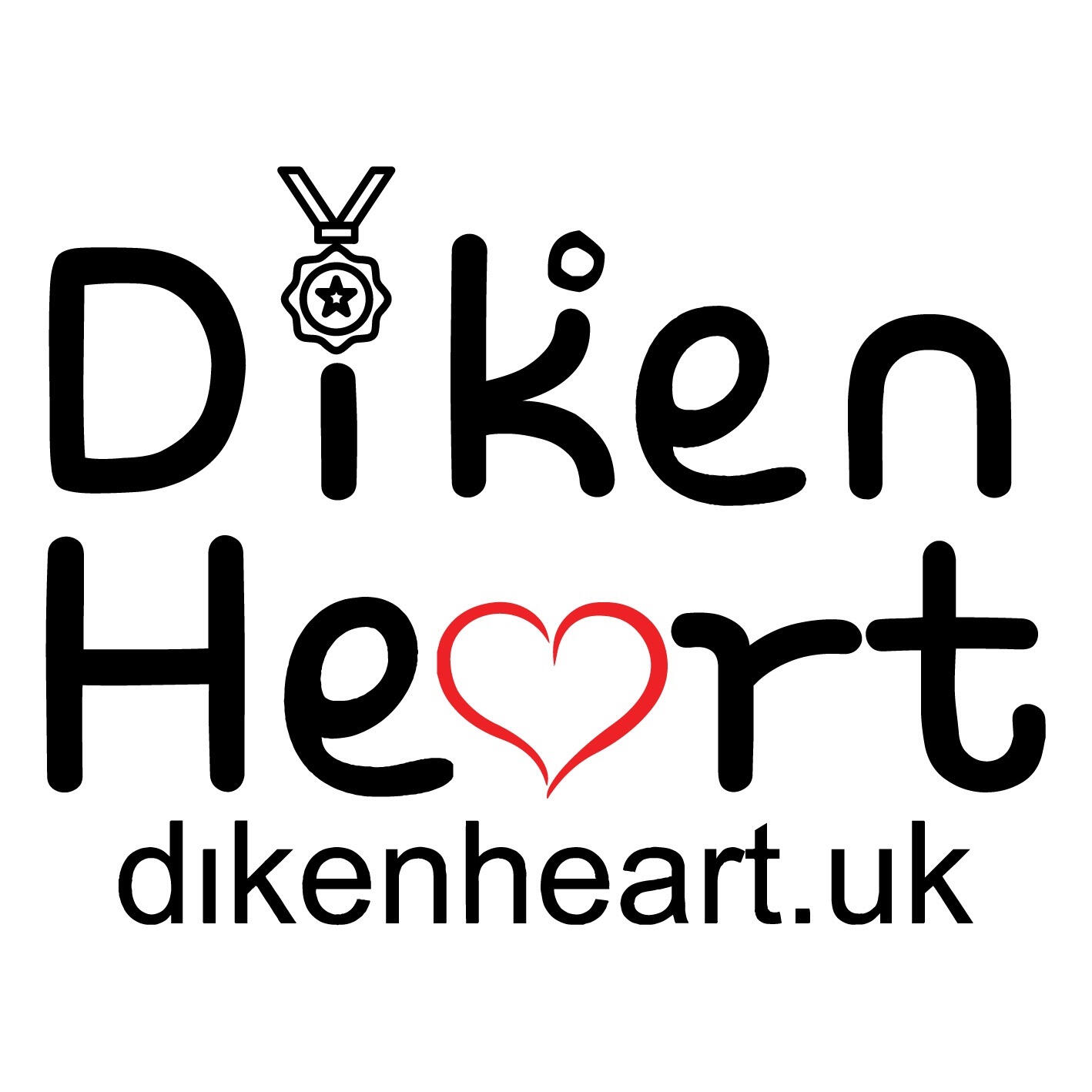 © 2022 - 2023 Diken Heart Music. All rights reserved.